It's no surprise that working with influencers can elevate your brand. We have seen the digital reach of brands multiply significantly after working with influencers. Over the past few years, the influencer industry has taken on a life of its own. "Brands are set to spend up to $15 billion on influencer marketing by 2022"*!
Working with major influencers, who hold a following of over 500k followers require a bigger budget, and you may be wondering how working with a smaller influencer can benefit your brand and your business.
Nano influencers hold a following of 1,000 to 10k, and Micro influencers hold a following of 11k – 50k.
Are they engaging?
It's key to remember that when you are building your brand, it is quality over quantity. You want to ensure your brand is being represented in spaces that are reflecting your brand values.
Micro influencers and nano-influencers may have smaller followings, but typically the trade-off for this is an increase in engagement compared to influencers with higher followings.
Their higher engagement means they are producing content that interests and delights their followers. Therefore, their followers are more likely to act based on their recommendation.
Double-Down On Quality Content
Micro influencers and nano influencers can produce high-quality content to compliment your brand. As you are building your brand it is vital that you consistently produce high-quality content. High-quality content includes sharp, well-lit, clear images and video, well-composed backdrops. Even more so high-quality content will tell a story or convey a specific message.
Working with influencers who are aligned with yourself can help you to not only reach a larger audience but also give you great content to repurpose and reuse throughout your digital marketing strategy.
High-quality content will improve the public perception of your brand and also encourage individuals to buy into your brand.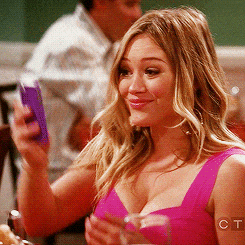 Raise Your Profile
Working with nano influencers or micro influencers can raise the profile of your brand and add the sparkle you've been looking for. Their followers see them as someone in the know. If their followers have used and liked their previous recommendations, they are more likely to act on that recommendation again.
It also means your brand's profile will be raised and it will be associated with someone they love, respect and trust.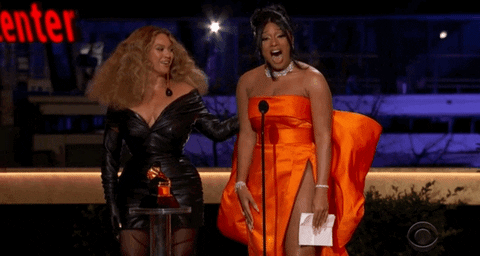 If you are wondering how you can maximise the use of influencer marketing in your marketing strategy and would like to find out where to find influencers, and how to work with them… Join us on Wednesday 31st March at 7.00 pm for our Masterclass on Working With Influencers As Small-Medium Business.
*Business Insider – Influencer Marketing: Social media influencer market stats and research for 2021